A senior minister on Tuesday said Bangladesh is ready to face any challenge that may emerge from LDC graduation.
He continued, moreover, the country would be able to get generalised system of preference (GSP) from other developed countries.
Commerce Minister Tofail Ahmed said, "Bangladesh would also be able to attain GSP plus and other facilities from the developed world following the graduation of LDCs."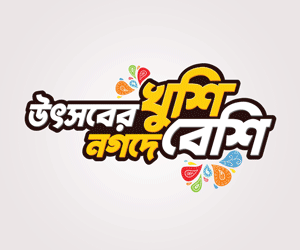 He said it at a meeting with the newly elected Dhaka Chamber of Commerce and Industry (DCCI) Board of Directors.
The DCCI delegation led by its President Abul Kasem Khan met the minister at his ministry office.
Tofail Ahmed said Bangladesh has complied with the three criteria to become a developing country.
Per capita income is now $ 1,610, human assets stand at 72 per cent while economic vulnerability is 26 per cent.
The minister hoped the United Nations Economic and Social Council (ECOSOC) will announce Bangladesh's graduation from the LDCs in its next evaluation meeting in March.
Commerce Secretary Shubhashish Bose, DCCI Vice President Riyadh Hossain, Directors Andaleeb Hasan, Humayun Rashid, Imran Ahmed, Rashedul Ahsan, K M N Manjurul Hoque, Mamun Akbar, M Alauddin Malik, Eng M Al Amin, Mohammad Bashir Uddin, Salim Akhter Khan, S M Zillur Rahman, Waqar Ahmad Choudhury and Secretary General A H M Rezaul Kabir were also present.