Malaysia's November exports expanded 14.4 per cent year-on-year to $20.92 billion on higher manufactured goods demand, government data showed on Friday.
The exports of the third largest economic country of Southeast Asia rose slower than the previous month, on lower shipments of commodities, the data showed.
Export growth was above the 13.9 per cent rise forecast by a Reuters poll, but down from October's 18.9 per cent growth.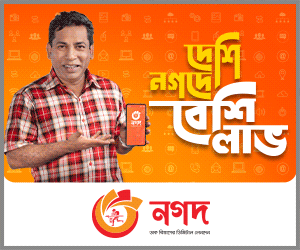 Malaysia has seen double-digit growth in exports for most of 2017, peaking at 32.5 per cent in May.
Shipments of manufactured goods remained robust, expanding 18.2 per cent from a year earlier in November, data from the International Trade and Industry Ministry showed.
Most of the manufactured goods were electrical and electronic products.
Shipments of agricultural goods, however, declined 2.5 per cent year-on-year, mainly due to lower prices and volumes of palm oil exports.
November's exports of mining goods also decreased marginally by 0.9 per cent, the data showed.
Imports in November grew 15.2 per cent from a year earlier, down from the 20.9 per cent growth posted in October.
The trade surplus in November narrowed slightly to 9.95 billion ringgit ($2.49 billion) compared to 10.6 billion ringgit the previous month.
Exports to the US remained robust, growing 13.4 per cent from a year earlier, on higher exports of manufactured and mining goods.
Shipments to China grew 3.3 per cent, while exports to the European Union rose 12.4 per cent.