At least 20 people were injured as BNP activists clashed with police at Maijdee town in Noakhali on Wednesday during their demonstration against the arrest warrant for BNP chairperson Khaleda Zia.
Police said leaders and activists of district BNP and its associate bodies brought out a procession from the party office in the morning, reports UNB.
As the protesters tried to block the Maijdee-Sonapur in Rashid Colony area, police intercepted them, triggering a clash.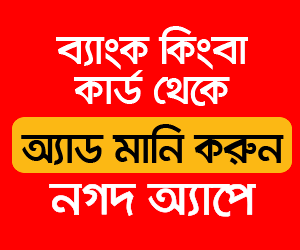 A chase and counter-chase took place during the melee.
At one stage, police fired several rubber bullets, leaving at least 20 people injured, including two with bullets.
The unruly BNP men also vandalised several vehicles, including two police cars.
Police arrested 10 BNP leaders and activists from the spot, said Md Anwar Hossian, officer-in-charge of Sudharam Model Police Station.