Accord and Alliance, the two western buyers' platforms working to improve workplace safety in the Bangladesh readymade garment (RMG) sector, will leave the country at the end of their tenure on May 31 next year if the remediation of factory buildings is properly completed.
A BSS report said the platforms reached a consensus in this regard during a meeting with Commerce Minister Tofail Ahmed in Dhaka on Thursday.
"Workplace safety has been improved significantly in the country's RMG sector as no accident like Rana Plaza did take place during the last few years," said the Minister at the meeting.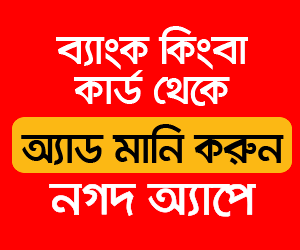 He said RMG sector is going to adopt green building for RMG factories.
There are already 67 green building in the sector and there will be 280 more buildings for factories, he added.
During the meeting, both the sides decided to constitute a Remediation Coordination Cell with representatives from the ILO, BGMEA, global brands and trade unions to oversee workplace safety situation in the RMG sector. A steering committee will be formed to run the cell.
Labour and Employment Minister will watch over the steering committee and the cell.
The Alliance for Bangladesh Worker Safety, a consortium of North American brands and buyers, and the Accord is a platform of European brands and buyers. The two platforms started working in Bangladesh after the Rana Plaza accident.
Alliance officials say they will leave the country after the end of the tenure on May 31, 2018. But the Accord officials say after the end of the tenure they will stay here for six more months as a transition period and during those six months, it will act as 'Transition Alliance'.
During the meeting, both sides decided to review the progress of the remediation in RMG factory buildings in January next year. A second review will be made on May 31, 2018.
Factory owners had to invest money from Taka 50 million to Taka 200 million for remediation of their factory buildings.
The labour and employment ministry will also monitor the activities of some labour organisations so that they cannot act against the interest of the country's RMG sector.
State Minister for Labour and Employment Mujibul Haque, Bangladesh Garment Manufacturers and Exporters Association (BGMEA) President Md Siddiqur Rahman, Commerce Secretary Shubhashish Bose and representatives of Accord and Alliance attended the meeting.