National Bank Ltd recently organised a training programme on 'Prevention of Money Laundering & Combating the Financing of Terrorism' for nominated officials of all scheduled commercial banks operating in Chittagong.
The training was held at Hotel Agrabad in Chittagong where Bangladesh Bank's Deputy Governor & Head of BFIU, Abu Hena Mohd. Razee Hassan was the chief guest while Executive Director of Bangladesh Bank, Chittagong, Mohd. Humayun Kabir was the special guest.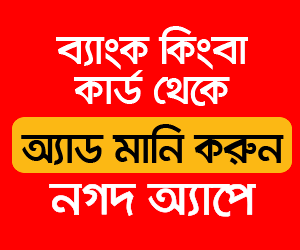 The program was presided over by National Bank's Deputy Managing Director & Head of HRD & CAMLCO, Shah Syed Abdul Bari. Nominated officers from all commercial banks in Chittagong took part in that training. National Bank was the lead bank in the training programme, arranged under the initiative of BB.
The speakers instructed their various directives to keep banking & economic sector free of risks of money laundering & financing of terrorism. At the same time, they insisted the participants to act by the circulars and guidelines provided by Bangladesh Bank, said a statement.
-rmc//