The poverty rate in the country came down to 24.3 per cent although it is still high at rural level with 26.4 per cent while 18.9 per cent at urban level.
Bangladesh Bureau of Statistics (BBS) on Tuesday released the preliminary findings of Household Income and Expenditure Survey, 2016, through a dissemination seminar held at the BBS auditorium, reports UNB.
According to the HIES 2010, the poverty rate at national level in the country was 31.5 per cent with high poverty rate at the rural level having 35.2 per cent while 21.3 per cent at the urban level.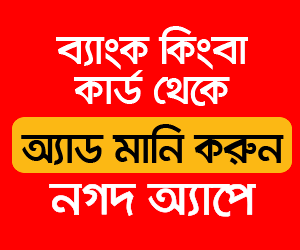 The HIES 2016 also showed that the extreme poverty rate came down to 12.9 per cent at national level with highest 14.9 per cent at the rural level while the lowest 7.6 per cent at the urban level.
As per the HIES 2010, the extreme poverty rate was 17.6 per cent at the national level with the highest 21.1 per cent at the rural level and the lowest 7.7 per cent at the urban level.
Planning Minister AHM Mustafa Kamal spoke at the dissemination seminar as the chief guest. World Bank acting country Director Rajashree Palarkar, lead economist of the World Bank's Dhaka Office Dr Zahid Hussain also spoke chaired by Secretary of the Statistics and Informatics Division KM Mozammel Hoq.
BBS Director General Md Amir Hossain delivered the welcome remarks while Project Director of HIES, BBS Dipankar Roy made the keynote presentation on the HIES 2016.
Analysing the poverty rate at division and district levels, it was found that the poverty rate of 31 districts was below the lowest poverty line while the poverty rate of 36 districts was above the national poverty rate of 24.3 per cent.