Sri Lankan paddy farmers are cultivating more than the average land that is farmed during the minor (Yala) cultivation season, a minister told journalists on Monday.
Agriculture Minister Mahinda Amaraweera said this came after price increases that followed recent food shortages, reports Xinhua.
The minister said in the minor farming season, farmers cultivate 400,000 hectares on the average.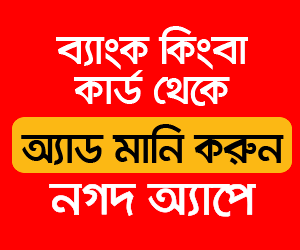 "But now it looks like about 470,000 hectares would be sown. As a result we may only need to import about two months of rice," he said.
Sri Lanka decided to ban the use of chemical fertilizer in April 2021, following which the agricultural output has declined sharply.