Three foreign workers including Bangladeshis died and 11 others went missing after a landslide at a construction site in George Town, the capital of northwest Malaysian state of Penang.
Authorities said on Saturday that the bodies of two Indonesians and one Myanmar national were pulled from the debris while two other workers escaped with light injuries, officials said.
"Now the problem we are facing is we need to excavate a 35-metre heap of earth. We have deployed a K9 unit with three dogs to search for the victims," Penang fire and rescue department director Saadon Mokhtar said.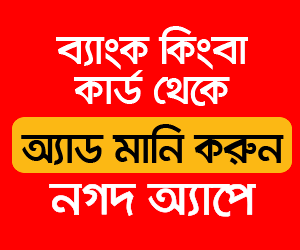 Most of those trapped were believed to be foreign workers from Indonesia, Bangladesh and Myanmar's Rohingya Muslims, he said.
One Malaysian, the construction site supervisor, was believed to be buried as well.
According to a Reuters story, the landslide occurred at a construction site, where two 49-storey condominium towers are being built. The cause is yet to be determined.