IUT Photographic Society, for the 10th time in association with Bangladesh Shilpakala Academy, hosted Break The Circle Season-10, an International Photography Exhibition that showcased the artisan works of photography from photographers worldwide.
On 5th November 2021, the IUT Photographic Society successfully wrapped up its flagship event at the iconic Rabindra Sarabar in Dhanmondi with the distribution of participant frames.
After the stagnant times of the lockdown, Bangladesh Shilpakala Academy is now arranging events as the Covid situation has calmed down. IUT Photographic Society hosted Break with Bangladesh Shilpakala Academy, with much enthusiasm.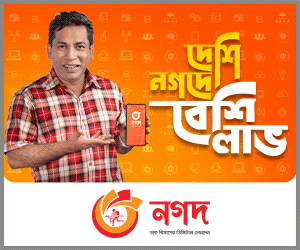 The exhibition took place in National Art Gallery 6 of Bangladesh Shilpakala Academy recently.
The exhibition showcased 81 photographs (single) and seven photo stories that depicted the different ways of living.
These photographs were handpicked by three prominent photography figures of Bangladesh: Pronob Ghosh, Abir Abdullah, and Mishuk Awal. The exhibition bloomed at its excellence through the curation work of Jewel Paul, who expressed the elegant expressions of photographers in a play of colours and guises.
The exhibition was sponsored and vouched by more than 14 organisations such as Asian Paints, adplus, Dream Weavers, Kishor Alo, Counter Foto, etc.
The exhibition was visited by the blinking eyes of many photographers and art enthusiasts. More than 3,000 visitors came during the exhibition hours, who enjoyed the exhibition to the fullest whilst maintaining the health regulations and guidelines.