The government will administer Covid-19 booster doses to senior citizens aged above 60, but the date for the campaign has not yet been decided, Health Minister Zahid Maleque said on Tuesday, reports UNB.
"We will sit later to set the date," he said while talking to reporters after an inter-ministerial meeting on Covid-19 at the ministry.
He said the meeting discussed measures on how to prevent Omicron, a new powerful variant of the infection, from entering the country and contain its spread.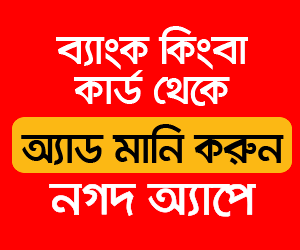 The minister said the government is recommending a ban on flights from African countries and discouraging travellers arriving from Africa in a move to stem the infections.
"Those who still arrive will be placed under institutional quarantine under the watch of the military," he said adding that this applies also for passengers from European countries. Vigilance along the borders will be strengthened.
Zahid listed a number of other measures the meeting has decided to take in tackling the virus.
Deputy Commissioners will be asked to ensure that social, political and religious programmes are conducted on a limited scale.
"We are going to introduce no vaccine, no service system because we have found some people reluctant to be jabbed," he added.
Zahid said the country is now better prepared with hospital treatment of Covid patients than before.
Amid the growing concern over the new 'Omicron' variant of coronavirus, the Directorate General of Health Services (DGHS) on Monday issued a 15-point guideline to fight the new variant. The measures, including a travel ban from the countries affected by it, have been suggested by the National Technical Advisory Committee (NTAC) on Covid-19.