Psychotherapy interventions can improve women's financial empowerment and increase both time- and money-intensive parental investment while it can also reduce maternal depression among women, according to a study.
The paper finds that due to the intervention, impacts on women's mental health had persisted, with a 17 per cent reduction in depression rates in Pakistan.
The paper styled Maternal Depression, Parental Investment, and Child Development was presented at a session titled 'Surviving and Thriving of Women through Major Shocks' at a three-day international development conference organised by the Bangladesh Institute of Development Studies (BIDS) at a city hotel, the event titled "Annual BIDS Conference on Development (ABCD)" will be held from December 1 to 3.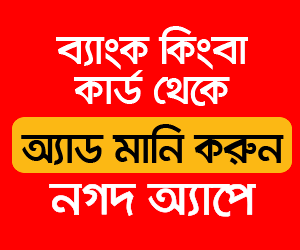 Victoria Baranov, a researcher and one of the authors of the study, presented it virtually from Australia at the function.
Binayak Sen, Director General, BIDS, chaired the event while Shyamal Chowdhury, Associate Professor, University of Sydney, was present as the session organiser.
The study evaluates the medium-term impacts of treating maternal depression on women's mental health, financial empowerment, and parenting decisions.
It leverages variation induced by a cluster randomised controlled trial that provided psychotherapy to 903 prenatally depressed mothers in rural Pakistan.
The study also states that it was one of the world's largest psychotherapy interventions, and it dramatically reduced postpartum depression.