Square Hospitals Limited on Wednesday organised a programme for cancer survivors and caregivers to provide them a spiritual relief to get back into normal lifestyle.
The privately-owned healthcare service provider arranged the event, first of its kind in Bangladesh, to mark its 15th anniversary and also the 12th anniversary of its oncology and radiotherapy department.
A total of 62 cancer survivors with their family members attended the programme at the auditorium of the hospital followed by different types of therapies such as Yoga, meditation, magic, art and music.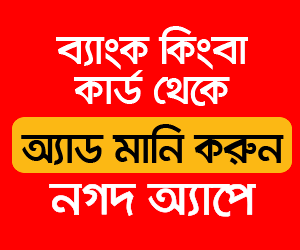 Considering highly expensive cancer treatment costs all over the world, the Square Hospital bears a part of the treatment cost of the cancer survivors for their entire life.
Senior Consultant of Clinical Oncology and Radiotherapy Department and Coordinator Professor Dr Syed Md Akram Hussain said the cancer survivors need support to get back to their normal life.
"We have arranged the programme to support the survivors get spiritual comfort," he said.
At one stage, a cancer survivor sometimes became introvert both spiritually, socially and also from their family members too, he said.
About the growing confidence in the country's cancer treatment, Dr Hussain noted that during the coronavirus-induced lockdown no patients could travel abroad for cancer treatment and all of them were satisfied with the world class treatment of Square Hospital.
The hospital has a plan to provide services to the cancer patients in their residence too in the near future to give them more comfort, he added.
Chief Administrative Officer Md Esam Ebne Yousuf Siddique said Square Hospital has taken a move to arrange programme like this for the COVID survivors too.
It would also honour the legends of medical services in Bangladesh to recognise their contributions.
Doctors and other officials of the hospital, among others, attended the programme.