A total of 325 judges and 640 support staff of subordinate courts were infected with Covid-19 until July 28, 2021.
They were infected with coronavirus since the outbreak of the pandemic, said Md Saifur Rahman, special officer of Bangladesh Supreme Court.
Of the judges, 264 from the lower courts have already recovered, the SC spokesman said.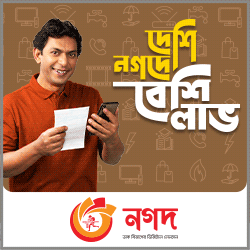 Two lower court judges died of the virus while 59 judges are currently receiving treatment across the country, he stated.
Of the staff and employees, eight have died so far, and at least 489 have recovered.
At present, a total of 143 support staff are being treated for coronavirus infection.