Asian elephants are facing the risk of extinction as vast areas of forest are being cleared day by day in Bangladesh.
A total of 22 elephants were killed in Greater Chattogram in 2020 while 11 in 2019. In the 11 months of the current year, a total of 11 elephants were killed in Greater Chattogram. Five of them died last month.
Sources said an elephant was found dead at Sadhonpur union on November 30 while another at East Chambol under Banshkhali upazila on November 12. Besides, three other elephants died at Satkania, Eidgaon and Chokoria in November this year.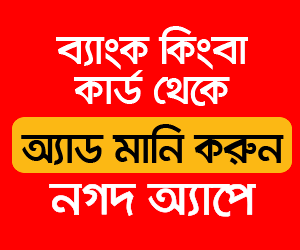 Range Officer of Forest Department of Joldi zone Anisuzzaman Sheikh said, "Five wild elephant died at Satkania, Banshkhali, Eidgaon and Chokoria last month."
Range officer of Kalipur at Banshkhali Mohammed Alamgir said, "Asian elephants are facing food crisis. In search of food, they often come to the locality at Rangunia, Raojan, Rajasthali, Satkania, Lohagar, Banshkhali, Potia, Boalkhali in Chattogram and Chokoria, Ramu and other hilly areas in Cox's Bazar."
Besides, villagers are trampled to death by wild elephants at hilly areas of Chattogram and Cox's Bazar. Villagers also kill wild elephants when they attack them, forest officials said.
Chattogram Divisional Forest Officer Rafiqul Islam said, "The route to return for the elephants is being closed for cutting down of forest. The elephants used to take the same route to come to locality and return to forest. But unfortunately, the way to return is being closed."
He added: "There are no food and adequate forest for elephants in the locality. So, elephants are being killed in Greater Chattogram."
The Chattogram district administration has, however, taken steps to create banana garden in hilly areas for feeding wild elephants.