Bangladesh produces over 192 million kilogrammes of plastic sachet waste by consuming packaged foods as well as daily cosmetics and toiletries, creating severe environmental pollution, says a latest report.
Of the plastic sachet, cosmetic and toiletries comprises 31 per cent, food and cooking ingredients 47 per cent, and medicine 8.0 per cent, according to the report.
The report titled "Plastic Sachet: Small Packet with Huge Environment Destruction" was revealed at a programme organised by the Environment and Social Development Organisation (ESDO) at its office on Saturday.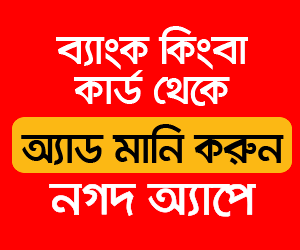 Chairperson of ESDO and former Secretary of Bangladesh Government Syed Margub Murshed, Former Additional IGP Md Mokhlesur Rahman, and ESDO Secretary Dr Shahriar Hossain, among others, were present.
The report focuses on alternatives to plastic sachets to minimise plastic pollution.