A Dhaka Court on Thursday returned a complaint placed for lodging a case against Dhaka Water Supply and Sewerage Authority (Wasa) Managing Director Taqsem A Khan and eight others on charge of embezzling Tk 1.32 billion from the fund of its Karmachari Bahumukhi Samabay Samity Ltd.
Md Shahab Uddin Sarkar, secretary of Dhaka Wasa Karmachari Bahumukhi Samabay Samity Ltd, filed the complaint with the Court of Dhaka Metropolitan Magistrate Ashek Imam. After hearing, the magistrate recorded the statement of the plaintiff and passed its decision.
The court said, "The Anti-Corruption Commission (ACC) has the sole authority to file a case and to investigate cases where the offence is related to the government property, or if it is committed by a government employee while on official duty. Since there is no jurisdiction to take cognisance of the allegation brought in the application or to order an inquiry in this situation, the complainant should be given back the copy of the case."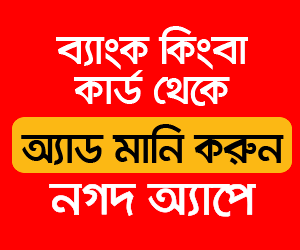 Apart from Taqsem A Khan, Wasa Secretary Sharmin Haque Amir, ex-revenue inspector M Mizanur Rahman, Additional Engineer M Akhtaruzzaman, Revenue Inspector AHM Zakir Hossain, Executive Engineer M Badrul Alam, Deputy Secretary Sheikh Enayet Abdullah, Deputy Chief Accounts Officer M Salekur Rahman, and ex-deputy manager and Branch Manager of Janata Bank's Karwan Bazar Corporate Branch Shyamal Biswas have also been made accused in the case.
The complainant said without any regulation of the committee, Taqsem in collusion with others, withdrew Tk 1.32 billion 19 cheques, on different dates, from Janata Bank Ltd's Karwan Bazar Branch where the Samity's money was deposited. The matter came to light following an audit of 2018-2020.
The complainant appealed to the court to take cognisance of the charges and also issue arrest warrant against all the accused in the case.
Taqsem A Khan was made Wasa MD in 2009. Since then he has been carrying out the duties. Despite severe criticism of his role in ensuring qualities of Wasa services, he was reappointed for sixth term on 1 October in 2020. Allegations of corruption arose every time against him.