The government has issued a circular regarding the refund of Hajj registration fees for those who crossed 65 years of age.
The Ministry of Religious Affairs on Wednesday issued the circular regarding the withdrawal of the deposit for the aspiring pilgrims in case of death, illness, or expiry of the age limit of the depositors.
In these cases, the nominees would be able to withdraw the deposited money by applying to the registration refund system by logging on to www.hajj.gov.bd website.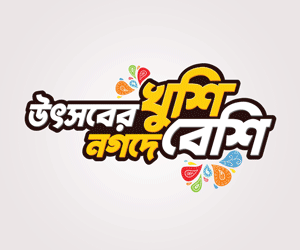 Earlier, on April 25, State Minister for Religious Affairs Md Faridul Haque Khan said that the registered intending pilgrims aged over 65 will not be allowed to perform Hajj this year.
He said, "People aged above 65, who have already completed registration for Hajj cannot go to Saudi Arabia this year. The Saudi government has made the decision not only for us but also for the whole world."