About half of people (47.48 per cent) in Chattogram do not wear face mask in public places, according to a study.
It also showed that only 52.52 per cent of people here wear face mask in public places. Only 45.87 per cent of male persons wear mask as preventive measures while it was 69.33 per cent for females, the study said.
A team of experts led by Jewel Das, a lecturer at Port City International University, conducted the research titled "Understanding Social and Behavioural Aspects of Increasing Trend of Covid-19 in Chittagong: a KAP Approach" with support from Unicef.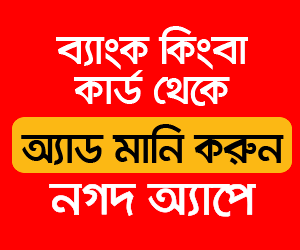 The study was carried out on a total of 575 people in Chattogram City Corporation area, Sitakunda, Raozan, Fatikchari and Hathazari to know about social practices towards Covid-19 safety measures. A quantitative survey was also conducted on 202 people to understand their knowledge, attitude and practices towards Covid-19 vaccines.
Researchers and a group of trained volunteers collected data during the period between October 22 and November 05.
The study also revealed that some people wear mask in public places while most ignore it. People wear different types of face masks--59 per cent surgical face mask, 29 per cent cloth mask, 6 per cent N95 or KN95 mask and 5 per cent of other types of masks.
More than one-third of people do not know how to wear masks properly, the study said, adding that 63.58 people wear masks correctly covering their noses, mouths and chins.
It also said 78 per cent of people in surveyed areas do not maintain social distancing.
The study has also recommended ensuring effective and safe vaccines for all, facilitating hand-washing in public places and removing misconceptions about Covid-19 vaccines.
It also suggested that local authorities including government and non-government entities should analyse communities' socio-cultural behaviours and norms to implement Covid-19 preventive interventions, gear up mass awareness campaigns through notice, signposts, posters and leaflets in public places to pursue people for wearing face masks and maintain physical distance.
By importing and producing more vaccines, the scope of mass vaccination should be extended to ensure safe and effective vaccines for all.