Oxygen Express, an emergency railway service of India, reached Sirajganj of Bangladesh with 200 tonnes of liquid medical oxygen on Sunday.
India has sent the oxygen to assist Bangladesh in tackling the worsening coronavirus situation. The oxygen consignment appeared as the first delivery by India to any neighbouring country.
Sources at the Department of Health Services said Indian 200 tonnes of oxygen will be transported to Dhaka through lorry after unloading it at the country's western railway station Sirajganj, reports BSS.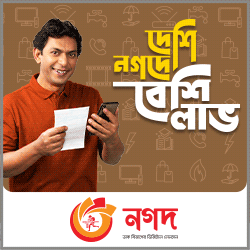 Later, the oxygen will be supplied to different hospitals for treatment of the coronavirus-infected patients.
Earlier, the Indian train carrying 10 oxygen containers left Jamshedpur Tatanagar under Jharkhand province for Bangladesh on Saturday.
The train entered Bangladesh through Benapole land port in Jashore on Sunday morning.