The Malaysian government has provided over 559,000 AstraZeneca vaccine doses to Bangladesh as a gesture of solidarity and support in the latter's fight against the COVID-19 pandemic.
Haznah Md Hashim, High Commissioner of Malaysia to Bangladesh, handed over some token vaccine doses to Foreign Minister Dr AK Abdul Momen at a formal ceremony held at the State Guest House Padma on Tuesday.
Secretary (East) of the Ministry of Foreign Affairs, senior officials from the Ministry of Foreign Affairs and Ministry of Health and Family Welfare and officials of the High Commission of Malaysia in Dhaka were present, reports UNB.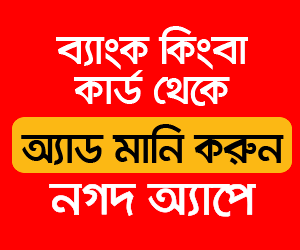 High Commissioner Hashim described the donation of 559,200 doses of AstraZeneca vaccines and medical equipment to the Government of Bangladesh as a testament to the close, warm and cordial relations existing between the two brotherly countries.
The High Commissioner also mentioned that Malaysian government prioritised Bangladesh for donating vaccines even with its limited inventory.
Foreign Minister Dr Momen appreciated the kind gesture and support of the Malaysian Government and thanked the brotherly Government of Malaysia for standing beside Bangladesh during this pandemic.
Highlighting the massive inoculation programme undertaken by Bangladesh under the leadership of Prime Minister Sheikh Hasina, Dr Momen mentioned that already more than 100 million of the population have been vaccinated of which more than 67 million received a single dose while more than 37 million received double doses.
He lauded the efficiency of the vaccination programme through which even 8.0 million people were administered jabs in a single day during the special inoculation drives.
Dr Momen also assured that there were adequate vaccines at hand and the process of vaccinating the nation was on track.
He expressed hope that Bangladesh would venture into vaccine production in near future as well.
Foreign Minister Momen also thanked Malaysia for allowing Bangladeshi expatriate workers to stay in Malaysia even during the most difficult phases of the COVID-19 infections in the country.