The government is taking no measures for the flood victims, they are just making statements, BNP Chairperson Khaleda Zia has said.
Amid deteriorating flood situations in the northern part of the country, the former prime minister issued a statement from London, where she went last month for treatment, reports UNB.
"Apart from lip services, the government has no actual service in the flood-affected regions," the statement reads.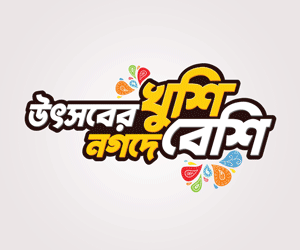 Claiming there were no emergency relief efforts for the victims, Khaleda said they were yet to see any steps to evacuate the marooned people to shelters.
Khaleda left for the United Kingdom on Jul 15 and underwent a surgery on her eye. She is staying at her elder son Tarique Rahman's house in London.