BNP Senior Joint Secretary General Ruhul Kabir Rizvi on Saturday alleged that the government is using the public servants for political purposes.
The BNP leader made the allegation while addressing a at a human chain programme in front of the Jatiya Press Club.
He also said the government has committed a mistake by forcing the public servants to join the Suhrawardy Udyan rally.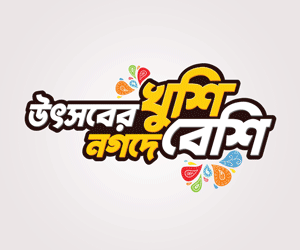 The rally was organised on Saturday marking the international recognition of the historic 7th March speech of Bangabandhu Sheikh Mujibur Rahman.
"The Cabinet Secretary has issued a written order asking all government officials and employees to be present at Suhrawardy Udyan today (Saturday) as the Prime Minister is scheduled to address there," Rizvi said.
The BNP leader described sending the public servants with threat to a political rally as an unjust act.
He said the government could do it as Bangladesh is now not a democratic country.
Mentioning that the Cabinet Secretary's order for participating in the rally unlawful one, Rizvi said public servants are not forced in any democratic country to join a political programme.
According to UNB, Pirojpur Nationalist Forum in Dhaka arranged the human chain programme in front of the Jatiya Press club, demanding its leader Gazi Nuruzzaman Babul's release from jail.
He said the government will not be able to woo people by resorting to repressive acts and forcing them to do anything against their will.