The government is set to launch open market sales (OMS) of key essential items today (Monday) to keep prices within the buying capacity of the common people during the ongoing lockdown, according to the Trading Corporation of Bangladesh (TCB).
TCB, a state-owned agency, would sell essential commodities using trucks across the country.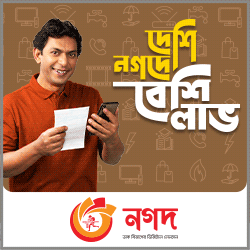 The OMS programme will continue until August 26, except on holidays.
Soybean oil would be sold at Tk 100 per litre while Tk 55 has been fixed for each kilogram of sugar and Tk 55 for each kilogram of lentils.
Currently, around 2,900 dealers are listed with the TCB.