Mark Zuckerberg, Chief Executive Officer of Meta, just-renamed company of Facebook, has been asked to take steps to stop abuse and misuse of the social media platform in Bangladesh.
Four Bangladeshi nationals have served a legal notice upon the Facebook founder, in this regard, following recent attacks on Hindu community over what it called misinformation.
The notice has given Facebook authorities and four other respondents three days' time to take necessary steps, upon its receipt.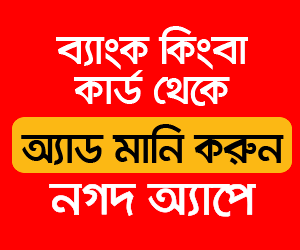 It has asked the respondents to take necessary steps to regulate Facebook's activities in Bangladesh.
Otherwise, it has warned, 'legal shelter of the appropriate court' would be taken without any further reference.
The Chairman of the Bangladesh Telecommunication Regulatory Commission (BTRC), the Secretary of the Posts, Telecommunication and Information Technology Ministry, the Senior Secretary of the Public Security Division of the Home Ministry, and the Director General of the Digital Security Agency have been made respondents in the notice.
Barrister Tapas KantiBaul, a Supreme Court lawyer, sent the notice on behalf of the four Bangladeshis –SaleemSamad, Dr SM MasumBillah, Advocate George Chowdhury and Victor Ray.
The notice has mentioned that a Facebook post on October 13, 2021, claimed that the Hindus insulted the Holy Quran by placing it in a Durga Puja Pavilion in Cumilla. Videos and photos of the Holy Quran reportedly kept in a Durga Puja Pavilion were circulated widely on social media, mostly on Facebook.
These types of misinformation and disinformation became viral all over Facebook and gave birth to hate speech, the legal notice has pointed out and blamed the respondents for failure to control the situation.
It has added that as a result of such misinformation and disinformation and hate speech, communal attacks on the establishments of the Hindu people in 27 districts had taken place between October 13 and November 1.
"The notice recipients failed to take any action to curb the spread of the aforesaid contents on time and thus due to your inaction, the religious and communal harmony in Bangladesh were [sic] shattered. Earlier similar incidents took place at many locations of Bangladesh using the Facebook," the notice has observed.