Bangladesh National Cricket Team will tour Zimbabwe this August to play three ODIs and the same number of T20 internationals revealed Bangladesh Cricket Board (BCB) CEO Nizam Uddin Chowdhury.
Initially, Zimbabwe was supposed to host Bangladesh for a full-fledged series of 2 Tests, 5 ODIs, and 3 T20Is. But the two-match Test series was removed from the schedule and the ODI series was shortened by 2 games, as per sources.
"We've finalised a fixture after discussing with the Zimbabwe Cricket Board. Since they are the host board, Zimbabwe will release the itinerary. Hopefully, they will release it within a couple of days," Nizam Uddin said to the press today.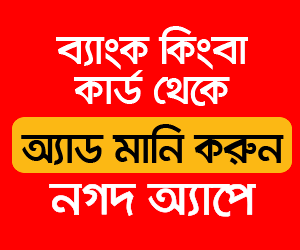 Team Bangladesh will leave for Zimbabwe at the end of July, less than a week after returning to the country from the Caribbean Islands.
Though the schedules have not been officially announced by either of the two boards, the dates and timing of all the matches are expected to proceed in the following routine.
T20I Series:
30th July - 1st T20I - (5:00 PM BST)
31st July - 2nd T20I - (5:00 PM BST)
2nd August - 3rd T20I - (5:00 PM BST)
ODI Series:
5th August - 1st ODI - (1:15 PM BST)
7th August - 2nd ODI - (1:15 PM BST)
10th August - 3rd ODI - (1:15 PM BST)
Team Bangladesh had a successful Zimbabwe tour last year when they clean swept the hosts by 3-0 in the ODI series and also clinched the T20I series by 2-1.