Newcastle United is currently owned by the Saudi Arabian Public Investment Fund, whose net worth is reported to be 320 billion dollars, a sum which is far ahead of all other football club owners combined.
From our recent experiences of mediocre clubs getting huge cash injections from the Middle East, it is expected that Newcastle will be one of the top sides in world football in the near future.
But they cannot expect to create an overhaul in a single transfer window and turn the club upside down. At present they are looking to bring suitable players who would help them go to the next level and challenge at the top half of the Premier League table.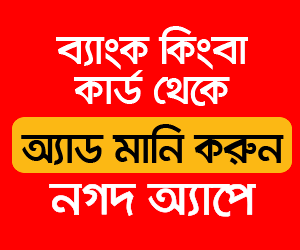 With such a view in mind, Newcastle United are looking to bring in players who would enhance the quality of the squad.
Last January they brought Bruno Guimaraes from Lyon for 40 million pounds. They were able to secure a player who was being linked with top European clubs. They also brought in a Premier League proven goal scorer Chris Wood.
This summer, however, they tried to bring the likes of Eden Hazard to the club. They have already secured Sven Botman, a highly rated Dutch Centre Back for 30 million pounds who was being chased by Italian Champions AC Milan. Sergej Milinkovic Savic is reported to be linked to the club.
It is understandable that they are busy in the transfer market trying to draw the attention of top players. They are also being able to beat top clubs in their pursuit of securing them.
Now, how they are going to play with improved quality on the side? Manager Eddie Howe was appointed mid-season. A club which was hovering around the relegation zone won 12 of the last 18 games of the season under him. With a 46.43 per cent win rate, the side got 1.57 points per game. It is safe to say that currently the club is managed by the right person.
Eddie Howe is an offensive manager who wants his players to stay high up the pitch and create chances. The defenders also push forward to support the attack. It is a brand of football that is liked by the Newcastle faithful and football lovers worldwide.
As had been the case for Manchester City and Paris Saint Germain, Newcastle United is another club fueled by Arab money. So it is expected that they will sign better players in future.
As far as next season is concerned, Newcastle have all the credentials to pick up where they left of last season and provide a solid performance which should reflect on their league position.