Allrounder Mohammad Saifuddin will miss the limited-overs series in the West Indies tour of Bangladesh, the BCB confirmed on Thursday.
The board has said the 25-year-old allrounder failed to attain optimal bowling fitness after recovering from his back injury.
Saifuddin has taken 41 wickets in 29 ODIs and 31 wickets in 29 T20Is so far, reports UNB.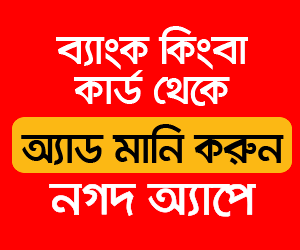 "Although Saifuddin is training, we feel that at the moment he has not reached the bowling fitness level required to cope with the intensity of international cricket," Debashis Chowdhury, the chief physician of BCB said in a press release sent by the board.
"He will miss the West Indies series as he continues his rehab and works on his fitness," he added.
Bangladesh team is touring the West Indies for a two-match Test, three-match ODI and three-match T20I series. The Tigers have already played the first Test in Antigua which they have lost by seven wickets. The second and final Test of the series will take place on June 24.
After that, both the teams will take on each other in a three-match ODI and three-match T20I series.