Lionel Messi, one of the greatest footballers in the history of the game, went to PSG after a dramatic exit from Barcelona-- a club where he has spent the entirety of his extraordinary career.
But after going to Ligue 1, which is a constant subject of social media trolls for its lack of quality oppositions when compared to PSG, Messi is yet to find the back of the net. Why is this happening to Messi?
Mauricio Pochettino rotates his squad quite often in the Ligue 1. He has mostly started with the attacking quartet of Messi, Neymar, Mbappe and Di Maria.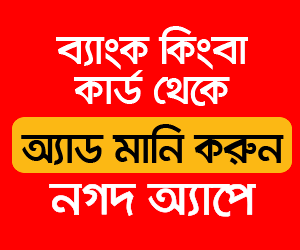 To afford this luxurious attack, his midfield quality has deteriorated a bit and this has been quite detrimental for Messi, as he thrives when he has quality players to play one on one with him. As he doesn't get the ball as often as he used to when he was at Barcelona, Messi has not been at his usual best.
Messi had a tactical free role at Barcelona. He used to lead the attack from anywhere in the pitch and he didn't have any restrictions when it came to his positioning.
But at PSG, he no longer has the luxury as both Neymar and Mbappe swap positions quite often. This has made his attacking prowess quite unidimensional as he has been unable to occupy the right side and centre of the pitch at the same time.
In Barcelona, Messi had an untouchable status. Everyone used to look up to him and as the greatest player in the history of the club, there was a certain sense of entitlement associated with Messi.
But at PSG, he no longer has such a status which was quite evident when he was visibly unhappy after he was subbed off against Lyon despite having performed quite well.
Despite having a lot of superstars, the PSG team is not doing well. Part of which can be blamed on Mauricio Pochettino's tactical cluelessness and a part can be attributed to the lack of creativity in the midfield.
Messi, in his career, has never had to deal with such an unfamiliar atmosphere where he is not the undisputed leader in the attack. Hence, this is affecting his performance as a whole.
Despite having a somewhat unlikely start considering his standards, it is highly likely that Messi will be back at his very best. He has achieved one of the things that were haunting him for years-- an international trophy, hence, overcoming this little inconvenience after a long and successful career like his, would not be a mammoth task.
Rassiq Aziz Kabir is a student of Economics at the University of Dhaka.