Asian shares were mixed Tuesday, as investors awaited comments from the US Federal Reserve, and Japan's benchmark rose on optimism over a weak yen and a record finish on Wall Street.
Japan's benchmark Nikkei 225 added 1.5 per cent to 20,197.56 in early trading, coming off a national holiday Monday. Australia's S&P/ASX 200 edged up nearly 0.1 per cent to 5,724.70.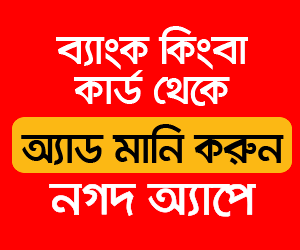 South Korea's Kospi lost 0.2 per cent to 2,413.48. Hong Kong's Hang Seng was little changed at 28,162.32, while the Shanghai Composite dipped 0.2 per cent to 3,355.96.
The S&P 500 index rose 3.64 points, or 0.1 per cent, to 2,503.87. The Dow gained 63.01 points, or 0.3 per cent, to 22,331.35. Both indexes closed at new record highs as the market extended gains from last week, reports AP.
Benchmark US crude rose 1 cent to $49.92 a barrel. It rose 2 cents to $49.91 a barrel on the New York Mercantile Exchange.
Brent crude, used to price international oils, dropped 9 cents to $55.39 a barrel in London.
The dollar rose to 111.52 yen from 111.39 late Monday. The euro strengthened to $1.1968 from $1.1945.