Asian stock markets rose Monday as investors looked ahead to a US Federal Reserve policy meeting and President Donald Trump's speech at the United Nations.
The Shanghai Composite Index gained 0.3 per cent to 3,363.91 and Hong Kong's Hang Seng rose 0.9 per cent to 28,065.35. Japanese markets were closed for a holiday.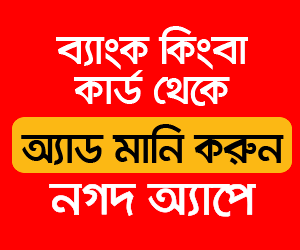 South Korea's Kospi added 1.0 per cent to 2,410.83 and Sydney's S&P-ASX 200 advanced 0.5 per cent to 5,724.50. Benchmarks in New Zealand and Singapore rose while the Philippines and Indonesia retreated.
US stocks rose Friday, turning in one of their best weeks this year, as technology companies and banks gained. The S&P 500 index closed above 2,500 for the first time.
The S&P gained 0.2 per cent to a record 2,500.23. The Dow Jones industrial average 0.3 per cent to 22,268.34, its fourth record close in a row. The Nasdaq composite added 0.3 per cent to 6,448.47.
The dollar gained to 111.19 yen from Friday's 110.82 yen. The euro was little-changed at $1.1944, according to AP.
Benchmark US crude added 2 cents to $49.91 per barrel in electronic trading on the New York Mercantile Exchange. It closed Friday unchanged at $49.89.
Brent crude, used to price international oils, rose 11 cents to $55.73 in London. It added 15 cents on Friday to $55.62.