Asian shares were lower on Wednesday as investors found ample reasons to stay away from risky assets amid still-high tensions on the Korean Peninsula and the powerful hurricane approaching the US.
Japan's Nikkei 225 fell 0.3 per cent to 19,325.87 and South Korea's Kospi was down 0.3 per cent to 2,319.60. Hong Kong's Hang Seng index sank 0.9 per cent to 27,485.12, reports AP.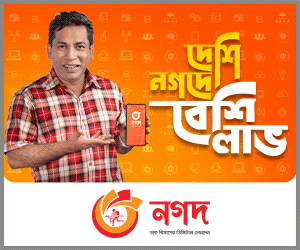 Shanghai Composite Index slipped 0.3 per cent to 3,373.05. Australia's S&P/ASX 200 fell 0.6 per cent to 5,675.10. Stocks in Taiwan and Southeast Asia were all lower.
The US stock markets had its worst day in almost three weeks on Tuesday. The Standard & Poor's 500 index slid 18.70 points, or 0.8 percent, to 2,457.85.
The Dow Jones industrial average slumped 234.25 points, or 1.1 per cent, to 21,753.31. The Nasdaq composite lost 59.76 points, or 0.9 per cent, to 6,375.57.
Benchmark US crude lost 10 cents to $48.56 per barrel on the New York Mercantile Exchange. The contract gained $1.37, or 2.9 per cent, to settle at $48.66 a barrel on Tuesday.
Brent crude, used to price international oils, fell 19 cents to $53.19 per barrel in London.
The dollar declined to 108.62 yen from 108.79 yen. The euro rose to $1.1917 from $1.1912.