Baraka Power has decided to issue zero coupon bonds amounting to Tk 1.80 billion in face value to repay the existing debts.
The company will issue the bonds under private placement, the company said in a filing with the Dhaka Stock Exchange (DSE) recently.
The proceeds of the issue will be utilised to repay the existing debts of the company, thereby reducing the overall finance costs in future, said the company.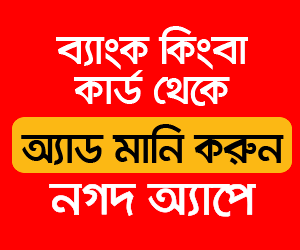 The bond issue is subject to approval of the regulatory authority -- Bangladesh Securities and Exchange Commission (BSEC)-- according to the filing.
A zero-coupon bond is a debt security that does not pay interest but instead traded at a deep discount, rendering a profit at maturity, when the bond is redeemed for its full face value.
Each share of the power generation company, which was listed on the DSE in 2011, closed at Tk 25.80 on Thursday, gaining 0.78 per cent over the previous day.
Its shares traded between Tk 22.10 and Tk 33.80 in the last one year.
The board of directors of the company has recommended 10 per cent cash dividend for the year ended on June 30, 2021.
In 2020, the company provided 8.0 per cent cash and 7.0 per cent stock dividend.
The company has also reported consolidated earnings per share (EPS) of Tk 0.84 for July-September 2021, as against Tk 0.82 for July-September 2020.
The company's paid-up capital is over Tk 2.35 billion, authorised capital is Tk 4.0 billion and the total number of securities is 235.46 million.
The sponsor-directors own 31.04 per cent stakes in the company while the institutional investors own 28.79 per cent and the general public 40.17 per cent as of September 30, 2021, the DSE data shows.
Last week, two more listed companies -- Mir Akther Hossain and National Polymer Industries-- also decided to issue zero coupon bonds worth Tk 2.50 billion and Tk 3.0 billion respectively to expand their businesses.