The stock market regulator has approved a draft prospectus of an open-end mutual fund named -Investasia Growth Fund.
The approval came on Tuesday at a meeting held at the office of Bangladesh Securities and Exchange Commission (BSEC) which was presided over by its chairman Prof. Shibli Rubayat Ul Islam.
The initial target of the fund is Tk 250 million. The sponsor of the fund --Investasia Capital and Asset Management -- will contribute 10 per cent (Tk 25 million) of the fund while the remaining 90 per cent or Tk 225 million will be collected from general investors through sales of the fund units. The face value of each unit of the fund is Tk 10.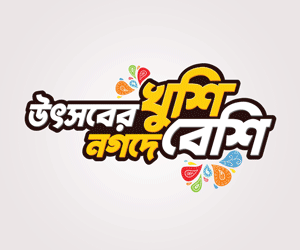 Investasia Capital and Asset Management is the fund manager of the growth fund and Sentinel Trustee & Custodial Services Limited (STCSL) is working as trustee and custodian of the fund.
Mutual funds pool money from investors to channel it into securities such as stocks, bonds, and other assets. Depending on the profits earned, investors are then paid their share as dividends.
Open-ended mutual funds are not listed with the stock market but one can buy them from a fund managers' office on the basis of its net asset value.
Similarly, investors can sell off fund units at any time at prices based on its current net asset value.