Most of listed banks saw erosion in the prices of their stocks on Dhaka Stock Exchange on Monday as investors exerted selling pressure to book profits.
On the day, 30 banks out of 32 lost prices and the market capitalisation of the sector declined 2.9 per cent.
The share price of 30 banks declined ranging between 1.23 per cent and 7.86 per cent.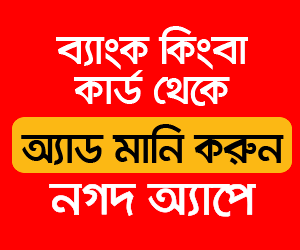 The banking sector saw the highest price appreciation on Sunday.
The DSE broad index DSEX lost 63.37 points on Monday mainly because of price correction witnessed by majority number of banks.
Following investors' increased participation, the banking sector, however, contributed the highest amount in market turnover featured by the DSE.
The DSE featured a turnover of Tk 12.26 billion of which 43.80 per cent came from transactions of the shares of banks.
The aggregate amount of turnover posted by 32 listed banks was Tk 5.36 billion.
The contribution of other sectors was very insignificant compared to that of banking sector. The sectors contributed 0.01 per cent to 11.2 per cent in market turnover featured by the DSE.
Following investors' increased participation, One Bank topped the scrip wise turnover chart after featuring a value of Tk 1.42 billion.
Of those banks, IFIC Bank posted a turnover of Tk 683 million followed by NRB Commercial Bank Tk 531 million, First Security Islami Bank Tk 465 million, Premier Bank Tk 266 million, Mercantile Bank Tk 254 million, BRAC Bank Tk 209 million, and AB Bank Tk 127 million.
One Bank was one of two banks which saw price appreciation. Social Islami Bank was another one whose share price advanced on Monday.
Six other banks were also in the chart of the top 20 turnover leaders on the premier bourse DSE.