Paramount Textile, a subsidiary of Paramount Group, has decided to invest an amount of $85.45 million in BMRE (balancing, modernisation, rehabilitation and expansion) and a new project for enhancing its production capacity.
The company will import capital machinery, civil construction and other auxiliary work for the planned expansion for enhancing its production capacity, the company said in a filing with the Dhaka Stock Exchange (DSE) on Tuesday.
The import facilities will be settled down through foreign currency term loans, according to the filing.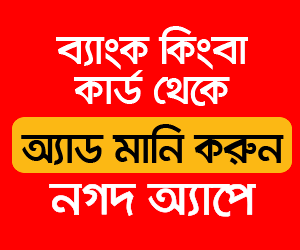 After completing the expansion project, the company expects to generate extra around U$7.0 million/month revenue, said the filing.
Founded in 2006, Paramount Textile is now one of the leading manufacturers of woven yarns in Bangladesh.
After listing on the stock market in 2013, the company has diversified its business to power generation and later also opted for the river dredging business.
Each share of the company closed at Tk 94.70 on Tuesday, losing 4.44 per cent over the previous day. Its shares traded between Tk 40.10 and Tk 103.40 in the last year.
The company has recommended a 20 per cent cash dividend for general shareholders only and 5.0 per cent stock dividend for all for the year ended on June 30, 2021. The annual general meeting will be held on December 18.
In 2020, the company provided 15 per cent cash and 5.0 per cent stock dividend.
The company has reported earnings per share (EPS) of Tk 1.53 for July-September 2021, as against Tk 1.43 for July-September 2020.
The company's paid-up capital is over Tk 1.55 billion, authorised capital is Tk 2.0 billion and the total number of securities is 155.07 million.
The sponsor-directors own 60.95 per cent stakes in the company while the institutional investors own 8.65 per cent, foreign investors 4.09 per cent and the general public 26.31 per cent as of October 31, 2021, the DSE data shows.