The central bank has asked the Sonali Bank to explain within three working days as to why their investment in the capital market has exceeded the permissible limit, officials said.
The move came against the backdrop of the state-owned commercial bank's (SoCB) increased investment in the capital market through Investment Corporation of Bangladesh (ICB) recently.
Sonali Bank Limited has invested Tk 5.0 billion in the ICB recently.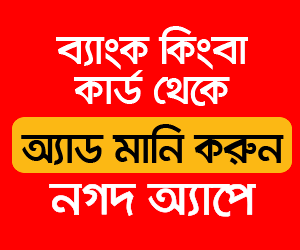 "The bank's investment in the capital market crossed the permissible limit of 25 per cent of its total capital and went beyond 26 per cent," a senior official of Bangladesh Bank (BB) told the FE.
According to the Banking Companies Act 1991 (Amended 2013), the total capital comprises of four components - paid up capital, balance in share premium account, statutory reserve and retained earnings, as stated in the latest audited financial statements.
While calculating total investment in the capital market, different components including all types of shares, debentures, corporate bonds, mutual fund units and other capital market securities will be considered.