Stocks opened higher on Monday, after losing in the past six straight sessions, as bargain hunters were putting fresh bets on major sector shares.
Following the previous six days' losses, DSEX, the prime index of the Dhaka Stock Exchange (DSE), went up by 46.02 points or 0.67 per cent to 6,819 points within the first 30 minutes of trading at 10:30 am.
Two other DSE indices also saw a rising trend with DS30 index, comprising blue chips, rose 6.54 points to stand at 2,582 and the Shariah Index (DSES) gained 8.33 points to stand at 1,437 points till then.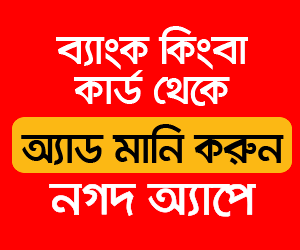 Turnover, another important indicator of the market, stood at only Tk 852 million within the first 30 minutes of trading at 10:30 am.
Market insiders said support from institutional investors, including state-run Investment Corporation of Bangladesh; the market saw an upward trend although trading activities remained very low.
Of the issues traded till then, 250 advanced, 31 declined and 18 remained unchanged on the DSE trading floor.
Beximco was the most traded stock till the filing of this report with shares worth Tk 102 million changing hands, closely followed by Active Fine Chemicals, Genex Infosys, Paramount Textile and Beximco Pharma.
The Chittagong Stock Exchange also rose at opening with its All Shares Price Index (CASPI)—gaining 52 points to stand at 19,890 while the Selective Categories Index – CSCX – bagging 29 points to reach 11,956, also at 10:30 am.
Of the issues traded till then, 54 advanced, 10 declined, and 7 remained unchanged with Tk 27 million in turnover.