Stocks opened sharply higher on Wednesday as the central bank and the securities regulator have agreed to work jointly on bourse-boosting measures.
A high-voltage meeting on Tuesday between two regulators on the capital market agreed for resolving any complex issues through discussion for ensuring sustainable development of the country's capital market.
Following the news, investors this morning jumped for buying stocks as the DSEX, the prime index of the Dhaka Stock Exchange (DSE), soared 124.66 points or 1.85 per cent to 6,827 points within the first hour of trading at 11:00 am.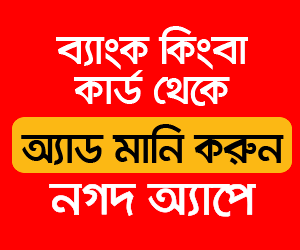 Two other DSE indices also saw an uptrend with the DS30 index, comprising blue chips, rising 49.53 points to stand at 2,565 and the Shariah Index (DSES) jumping 27.81 points to 1,433 points till then.
Turnover, another important indicator of the market, stood at Tk 2.45 billion within the first hour of trading.
Market insiders said the investors are hoping that the market will surge further as the Bangladesh Bank and Bangladesh Securities and Exchange Commission have agreed to work together regarding some policy matters related to the stock market.
Of the issues traded till then, 333 advanced, 11 declined and 14 remained unchanged on the DSE trading floor.
ONE Bank was the most traded stock till the filing of this report with shares worth Tk 316 million changing hands, closely followed by ACME Pesticides, Beximco, First Security Islami Bank and IFIC Bank.
The Chittagong Stock Exchange also rose at opening with its All Shares Price Index (CASPI)—soaring 232 points to stand at 19,846 while the Selective Categories Index – CSCX – rising 141 points to reach 11,931, also at 11:00 am.
Of the issues traded till then, 97 advanced, 19 declined and 10 remained unchanged with Tk 100 million in turnover.