China and Hong Kong stocks fell on Wednesday, in step with weakness in Asian markets and Wall Street's slide as tensions in the Korean Peninsula continued to haunt investors.
Pyongyang is ready to send "more gift packages" to the United States, one of its top diplomats said on Tuesday.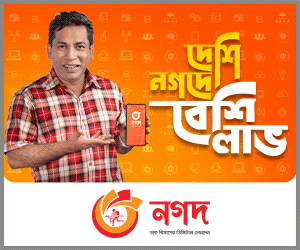 The CSI300 index fell 0.4 per cent, to 3,840.96 points by the lunch break, while the Shanghai Composite Index lost 0.3 per cent, to 3,374.73 points.
In Hong Kong, the Hang Seng index dropped 1.0 per cent, to 27,457.00 points, while the Hong Kong China Enterprises Index lost 1.2 per cent, to 11,052.60.
Risk appetite in Asia was curbed by an overnight drop in US equities. The S&P 500 stumbled to its biggest single-day loss in about three weeks.
Most sectors lost ground on Wednesday in both markets, led by financial shares, according to Reuters.