World shares struggled to stabilise on Tuesday as doubts about a recovery in tech stocks lingered after last week's rout, while the dollar steadied as investors pondered whether policy signals from the European Central Bank this week could weaken the euro, reports Reuters.
Fresh tensions between Washington and Beijing after US President Donald Trump again raised the idea of decoupling the US and Chinese economies appeared to have little impact.
"I think the market will shrug this off as electioneering but may find the lining up of technology stock sellers harder to process as the US market returns from a holiday yesterday," said Chris Bailey, European Strategist at Raymond James.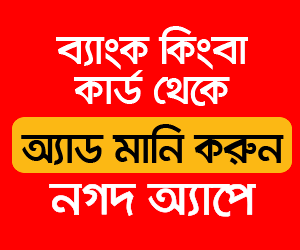 World shares .MIWD00000PUS fell 0.1 per cent by 0835 GMT following gains in Asia overnight and a negative start in Europe, where fresh pressure on tech stocks dragged the STOXX 600 benchmark down 0.9 per cent following strong gains on Monday.
After US markets were shut on Monday for Labor Day, S&P 500 futures EScv1 fell 0.1 per cent, reversing gains made in Asian hours, while futures in tech-heavy Nasdaq NQcv1 fell 1.3 per cent after having lost more than 6.0 per cent late last week.
While many market players were unable to pinpoint a single trigger for the Nasdaq's sudden plunge, valuations have been stretched given its sharp 75 per cent gain from a bottom hit in March.