China's Tianqi Lithium Corp is looking to raise up to $1.0 billion in its Hong Kong stock market flotation, despite this year's fall in lithium prices, two people close to the deal told Reuters.
The company, the world's second largest lithium producer by sales, on Friday filed plans for Hong Kong's second lithium listing this year. The draft prospectus was put on the Hong Kong exchange website late on Monday.
Its domestic counterpart – Ganfeng Lithium – also plans a float of up to $1 billion in Hong Kong after the summer, according to Thomson Reuters publication IFR. Tianqi, which is based in China's southwestern province of Sichuan and is building the world's biggest lithium processor in Western Australia, will list on the stock market later this year, the sources told Reuters. But they added that the final deal size could be smaller than $1 billion due to a steep drop in lithium carbonate prices.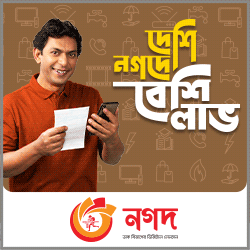 The sources declined to be named as they were not allowed to discuss the deal details. An external communications representative for Tianqi did not immediately respond to requests for comment.
-rmc//