US stocks closed higher on Friday on reports of progress in trade disputes between the United States and its trading partners China and Mexico.
The S&P 500 and the Dow Jones Industrial Average extended gains and the Nasdaq turned positive, reports Reuters.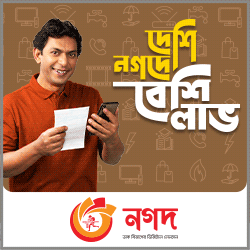 The Dow Jones Industrial Average rose 110.59 points, or 0.43 per cent, to 25,669.32, the S&P 500 gained 9.44 points, or 0.33 per cent, to 2,850.13.
The Nasdaq Composite added 9.81 points, or 0.13 per cent, to 7,816.33.