A delegation of the Institute of Cost and Management Accountants of Bangladesh, led by its President Mr. Md. Jasim Uddin Akond met Prof. Dr. Shibli Rubayat Ul Islam, chairman of Bangladesh Securities and Exchange Commission (BSEC) at his office on Monday.
The delegation discussed matters relating to professional interest with BSEC Chairman. Issues related with implementing cost audit in all limited companies were highlighted in the discussion. BSEC Chairman assured ICMAB delegation that he will take necessary steps to implement this as it seems to play a vital role for the economic development and clarity of our country.
Among others Vice Presidents Mr. Abu Bakar Siddique and Mr. Md. Mamunur Rashid, Secretary Mr. Md. Munirul Islam, Past President & Present Council Member Mr. Abdul Aziz and Executive Director of the Institute Md. Mahbub Ul Alam were present in the meeting. The delegation also met BSEC Commissioners Mr. Khondoker Kamaluzzaman, Dr. Shaikh Shamsuddin Ahmed, Professor Dr. Md. Mizanur Rahman and Mr. Md. Abdul Halim at their office individually.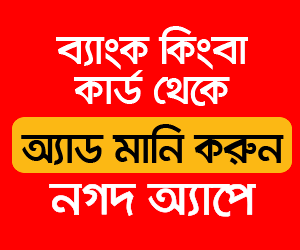 -rmc/