US equity index futures dipped at the open on Sunday, as stock traders showed caution following news that North Korea had escalated diplomatic tensions by conducting what it said was a test of a hydrogen bomb.
S&P 500 e-mini futures were down 0.36 per cent, after electronic trading resumed on Sunday evening. The dip showed that traders were cautious but not overly spooked by news out of North Korea. Volumes were higher than normal, with 30,200 contracts changing hands.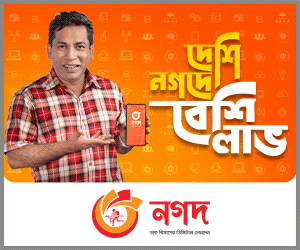 "Traders have been burned by overreacting to the news out of North Korea multiple times over the last month – most recently after missiles were shot over Japanese territory," said Nicholas Young, a partner at Conventus Capital LLC in New York on Sunday. "Unless we get a real response from the US, the market seems desensitised to these items."
The 10-year Treasury futures were up 0.16 per cent on Sunday.
North Korea on Sunday conducted its sixth and most powerful nuclear test, which it said was of an advanced hydrogen bomb for a long-range missile, in a dramatic escalation of Pyongyang's stand-off with the United States and its allies.