Apex Footwear Limited has received the 'Green Factory Award 2020' in recognition of its improved green efforts to protect the environment and contributions to address the impacts of climate change.
On behalf of Prime Minister Sheikh Hasina, State Minister for Labour and Employment Begum Monnujan Sufian handed over the award at a ceremony on Wednesday.
According to a press release, Apex Footwear Limited described the award as another feather in its cap of a continuous journey towards sustainability.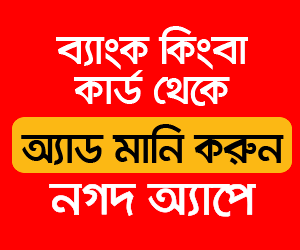 In the past years, the footwear company also achieved many recognitions, including the first-ever LWG Gold certified tannery in Bangladesh, the LEED Gold Standard certification from the US Green Building Council, ISO 14001 certification in Environment Management Systems, DoE-certified Green Category factory from the government.
Terming concern for the environment and sustainability initiatives as vital parts of its operations, the company said in the press release that it ensures sustainable development practices throughout manufacturing processes, including waste management, reducing air and noise pollution and constantly improving green efforts as part of our environmental responsibility.