Bangladesh will support the proposed reforms of the World Trade Organization (WTO) which some member countries are seeking, but will push for keeping the body functional, officials said.
"We don't think WTO will remain stuck due to the lack of reforms. Reforms can be carried out but at the same time the multilateral organisation should be kept properly functional," said a senior official at the ministry of commerce.
He also said the WTO can run under the existing system. The reforms, if necessary, can be carried out in phases, he added.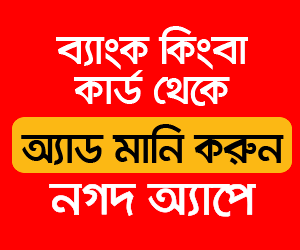 According to officials, since the ministerial conference in 2017, the multilateral trading system has been confronted with several challenges.
The WTO itself has continued to face significant challenges-in particular in its dispute settlement and monitoring system.
The two-tier dispute settlement system of the WTO is also facing challenges, according to some draft documents.
According to officials, the trade ministers of WTO member countries at the 12th ministerial conference, set to start on November 30, will establish a working group for carrying out necessary reforms.
The working group will prepare recommendations on dispute settlement function, negotiating function and monitoring and deliberating function.
Alternatively, they may decide on launching a comprehensive review of the operations of the WTO under the auspices of the general council with a view to making the necessary reforms to improve its functions.
The WTO officials may be asked to prepare recommendations for the necessary reforms and the outcome of this process may be considered and decisions taken at the 13th ministerial conference.