The central bank has removed SM Shamsul Arefin from the post of managing director of Uttara Finance and Investments Ltd (UFIL) for his alleged involvement in financial irregularities, officials said.
The Bangladesh Bank (BB) sent a letter to the chairman of the board of directors of the non-bank financial institution (NBFI) in this connection on Thursday.
In the letter, the central bank said Arefin was found involved in financial anomalies, leaving an adverse impact on the interest of depositors.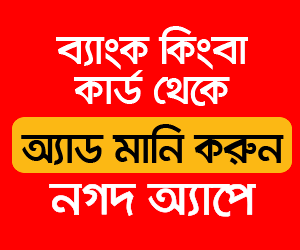 The central bank also instructed the NBFI to take legal action against Arefin for the irregularities unearthed by Rahman Rahman Huq, a chartered accountancy firm.
The firm recently carried out a special audit into the irregularities committed by Arefin and the allegations were found to prove true.
"We've taken the action against UFIL's MD and chief executive officer in line with the audit firm report along with our inspection report," a BB senior official told the FE.