Faisal Samad, managing director of Savartex Group and Surma Garments Ltd, has formally been announced as the panel leader of Forum, a panel of the country's garment makers.
The Bangladesh Garment Manufacturers and Exporters Association (BGMEA) Forum Board on Tuesday also announced Mohammad Abdus Salam, managing director of Asian Group, as the new president of the panel for their next election.
The Forum leaders made the announcement at a progamme titled 'Hemanta Adda in the Month of Victory' at the army headquarters in the city, said a press release.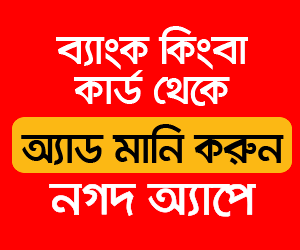 BGMEA former presidents Dr Rubana Huq, Anisur Rahman Sinha and Anwarul Alam Chowdhury, among others, were present at the event.
About 1,000 BGMEA members participated in the event. The announcement of the new leadership came as a surprise to the invited guests, said the statement.
The event was organised by the Forum Board in light of the 50th Anniversary of Independence.
The invitees discussed different contexts of Bangladesh which have changed with the progressive development of the garment industry.
Forum and Sammilito Parishad, another panel, traditionally compete for the elections of the apparel apex body of BGMEA elections.
The last BGMEA election was held on April 04 and Faruque Hassan-led Sammilita Parishad won the biennial election to the apex apparel trade body for the term of 2021-23.