BRAC is willing to collaborate with the apparel apex body BGMEA in supporting garment factories to adopt sustainable technological solutions along with relevant knowledge.
The interest was expressed when a BRAC delegation held a meeting on Saturday with Bangladesh Garment Manufacturers and Exporters Association (BGMEA) President Faruque Hassan at the trade body's Gulshan office in the city, according to a press release.
The delegation included SK Jenefa K Jabbar, director, Human Rights and Legal Aid Services, Social Compliance and Safeguarding, BRAC; Md Zillur Rahman, Programme, head, BRAC Water, Sanitation and Hygiene (WASH) Programme; Khadiza Ahmed, senior manager, Mahjabeen Ahmed, manager, Knowledge Management, Innovation and Fundraising; Patrick Mostyn, programmes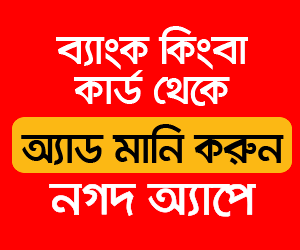 manager for Asia, BRAC UK, and Coral Flemming, programme and partnerships officer, BRAC UK.
BGMEA Vice President Shahidullah Azim also attended the meeting.
They had discussion on possible areas where BGMEA and BRAC could work together for the betterment of the RMG industry, added the statement.
BGMEA President Faruque Hassan said Bangladesh's RMG industry has made exemplary strides towards environmental sustainability and has continued its efforts in the area.
He called upon BRAC to provide support to garment factories, especially small and medium-sized enterprises (SME) in embracing technological solutions for cleaner production.