Salt traders in Cox's Bazar are persuading the government to allow them to import salt as the country has a deficit of the key essential item, industry insiders said.
A good number of salt traders under Cox's Bazar Salt Mills Owners Association have requested the Bangladesh Investment Development Authority (BIDA) to include the salt mills under the import facility list.
The government has decided to import 0.15 million tonnes of salt to meet the deficit amount, according to the association letter.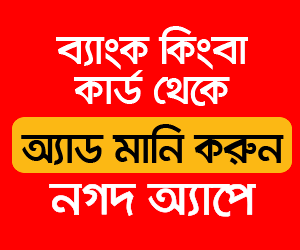 Many traders of Cox's Bazar are on the list of applicants. Most of them are trying to get permission from the authority to import crude salt, sources said.
The government imported 0.25 million and 0.5 million tonnes of crude salt in 2016 and 2017, respectively, in an attempt to stabilise the local market, they added.
The government can only consider importing salt this season if the country faces acute shortage of the item, they said.
The annual demand for salt increases by 10 per cent in line with the growing population, he said.
The country produced 1.62 million tonnes of salt in fiscal year (FY) 2015-16 and 1.66 million tonnes in the FY 2016-17, according to the Bangladesh Small and Cottage Industries Corporation (BSCIC).
Bangladesh saw a record amount of salt production - 1.82 million tonnes - in FY 2018-19.
The country produced a huge amount of salt in the current fiscal, thanks to the favourable environment in the salt producing areas, added a source.